Is a rear wheel drive Huracan in the works?
Whispers of a new rear-wheel drive Lamborghini Huracan have come about again, with a new report out of the UK this week suggesting that the new variant will hit the market early next year.
It was early last year when Lamborghini CEO Stephan Winkelmann told CarAdvice in Geneva that the new Gallardo-replacing Huracan would nicely accommodate a rear-wheel drive layout, and the company has already revealed its rear-drive Huracan GT3 race car.
Now, according to the UK's Autocar, a road-going rear-wheel drive Huracan – which could be known as the LP610-2 – has been quietly confirmed for a world debut "around the time" of the LA auto show later this month.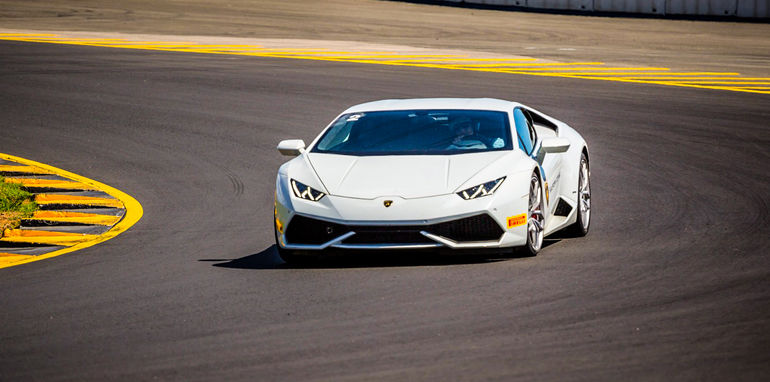 That debut will reportedly be followed by a market launch in the first quarter of next year, and there can be little doubt that many keen buyers will have already placed deposits with or without confirmation.
The report adds that the new rear-drive will not follow the previous rear-drive Gallardo into 'entry-level' territory, instead focusing on extreme performance and an extra lightweight design.
By Mike Stevens, CarAdvice.com.au • 10/11/2015