VICTORY: STANAWAY WINS IN MONACO
We here at Giltrap Group are extremely proud of our kiwi driver Richie Stanaway and his phenomenal victory on the streets on Monaco, continuing to prove that he is as 'world-class' a driver as the best of them. 
Completing thirty laps in just under 43 minutes Richie solidified his victory with two seconds to spare over second place winner, Marciello.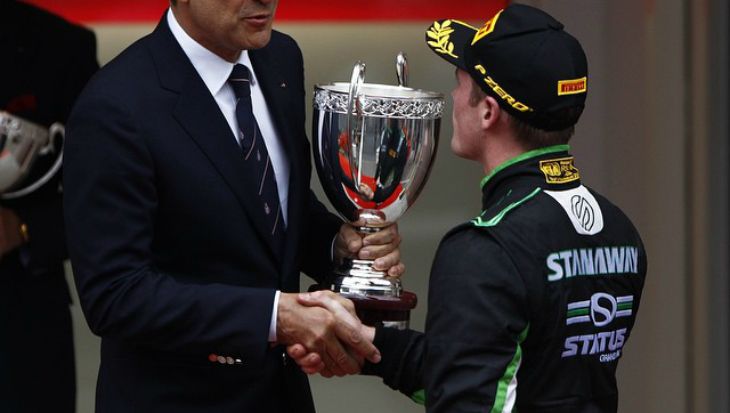 When asked about how it sounds to be the GP2 winner, Richie commented; "It sounds quite surreal to be honest. Obviously, GP2 is quite new to me: it's just my third race weekend so to win a race is quite a surreal feeling and of all places to do it as well… Yeah, I couldn't be happier and I'm really happy for the team as well. I've really enjoyed it."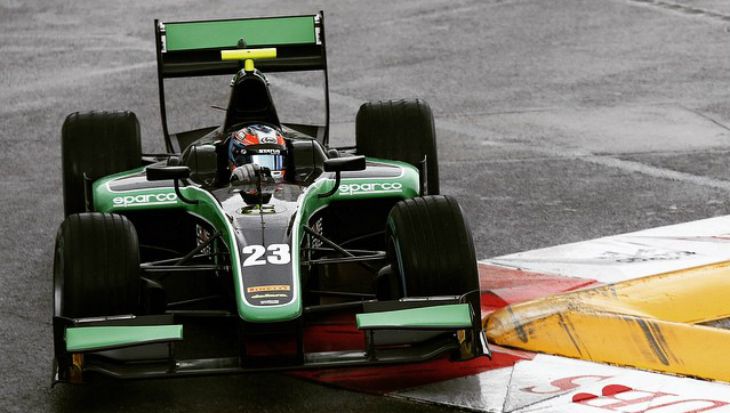 GP2 Series: You had a mega start and then you built up a gap to Marciello. How was it from the car?
Richie: Obviously, once you get the lead in the first corner in Monaco, you sort of know that most of the job is done already because if your pace is good it's going to be really difficult for anyone to overtake. The first few laps, that was the time in the race to feel whether or not it's going to be a touch race or an easy one, but after the first couple of laps, when I felt how good the car was, I knew that if I just stayed focused that was pretty much job done because I wasn't struggling with any balance issues. And I could save the tyres. I could keep life in them whilst still going quick so… Once we got a couple laps into the race I knew I wasn't really under pressure. It's quite a long race when you know you just have to stay focused to get the job done. And I felt the best way to do that was to just push as hard as I could because that's how you stay focused. If you back off and take it easy then you can lose concentration. I just had to go as hard as I could.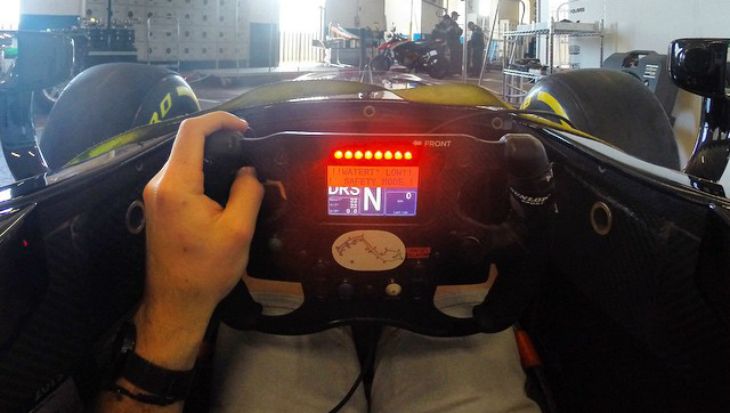 Next Stop: AUSTRIA
By Aston Martin • 25/05/2015
Learn more about Aston Martin at the Driven Showroom
Tags