Home
/
Motorsport
/ Highlands Motorsport Park rated best track in the world
Highlands Motorsport Park rated best track in the world
Touring car and GT ace ranks one of our own as the world's best
Kiwi racing driver Shane van Gisbergen has nominated Highlands Motorsport Park in Cromwell as his favourite track in the world.
The young Kiwi Red Bull Racing V8 star has clocked up some serious driving miles all around the world in the past couple of years as he's managed to combine V8 Supercars with numerous other categories in Europe, the US and back home in New Zealand so he should have a good idea of what stands out from the rest. He has also driven at most of the world's premier motor racing venues.
The 4.1km long track at Highlanders Motorsport Park was opened in 2013 and was built by racing enthusiast and businessman Tony Quinn.
"I guess it is just a cool place," van Gisbergen tells nzherald.co.nz. "The Queenstown region is one of the best places I've ever been to. The track is in a cool spot with great views and the layout includes some of the best corners from tracks all around the world.
"It makes for a pretty cool driving experience.
"All of the corners are modelled off something. You have the Bus Stop from Watkins Glen, the Carousel (Nurburgring) - you have the over-bridge layout like Suzuka - all of them are modelled off something."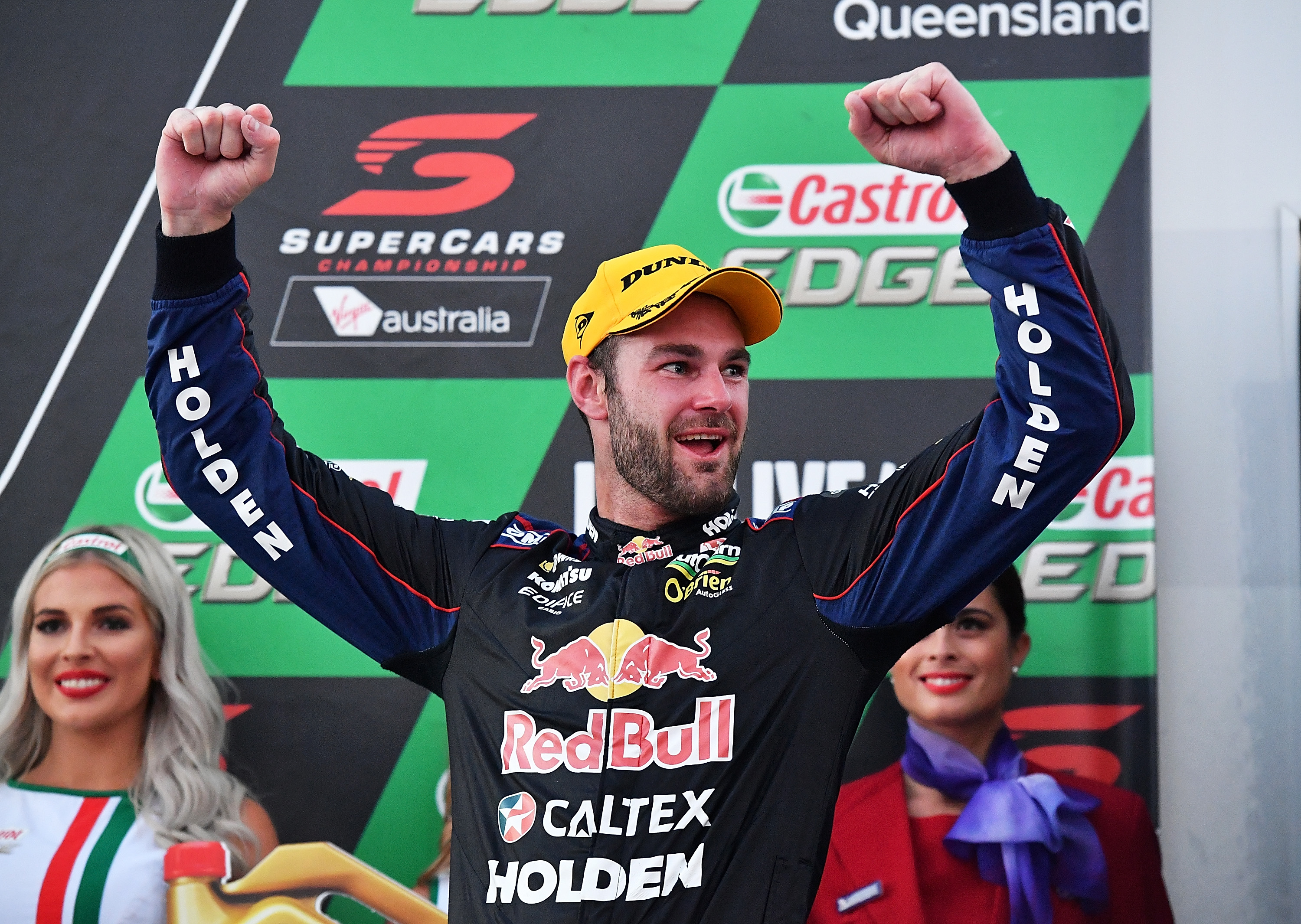 Shane van Gisbergen rates Highlanders Motorsport Park as the best circuit in the world.
Van Gisbergen's other top race tracks were Spa-Francorchamps in Belgium, Bathurst, the Nurburgring in Germany and the Homebush, Sydney street circuit.
"We were pretty much speechless," Highlands Motorsport Park chief operating officer Josie Spillane said of van Gisbergen's assessment.
"We know there is something very special about the park. So much of it has to do with the location.
"But to have someone of Shane's international caliber rate this circuit as the number one in the world just reinforces that we are onto a winner here.
"I'd encourage people to come and check it out for themselves and see why Shane rates us number one - we've several different ways to experience Highlands at speed --how cool is it that you can come and give the number one track in the world a go yourself?"
- Dale Budge