2018 Land Rover Defender could get SVR, SVAutobiography treatment
With Land Rover Defender production recently ending, the brand is now looking ahead to its replacement, which is due to be revealed in 2018.
The Defender has a cult following amongst its fans – fans that were disappointed with a recent report that suggested the new model will be delayed by a year while the brand gets things right to ensure it will appease buyers.
Jaguar Land Rover's Special Vehicle Operations is a division within the company that develops extreme off-road, extreme performance and extreme luxury models based off existing variants.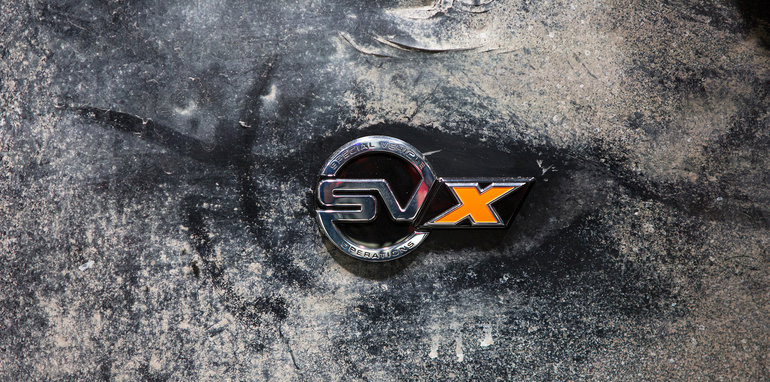 CarAdvice spoke with managing director of SVO, John Edwards, about the type of involvement SVO will have in the development of the new Defender.
The extreme off-road projects of SVO, badged SVX, is a likely given for the new Defender, but Edwards opened up the possibility of a performance oriented Defender, along with an extreme luxury version.
"We look at every car — clearly I'm not going to talk about the future Defender, because we're not talking about that yet — and we say, 'could we have an SVR version of this car?'"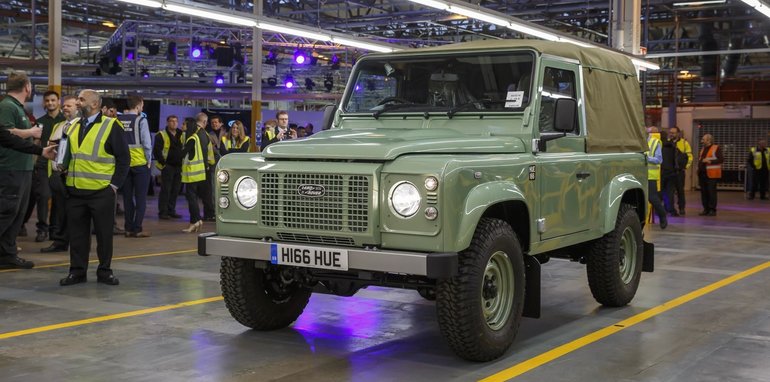 "Could we have an SVX? SVX is all about capability. We haven't launched the brand yet, but I think you get an understanding of what it is. When I think about it, I think about Dakar and Camel Trophy, and somewhere in the middle is an extreme off-road version of our products."
"We look at all of our cars and these guys dream about a performance car and a capability, or a luxury version, and I could see all three of those brands featuring on all of our cars."
A performance version of a utilitarian vehicle wouldn't be totally unfounded, given that Mercedes-Benz does an impressive job building and selling V8 and turbocharged V8 versions of its G-Class.