Ferrari intends to use RACE ticker symbol after stock float
Yesterday Fiat Chrysler (FCA) gave more details about its plans to float and spin off Ferrari from the Italian-American car making conglomerate.
At present FCA controls 90 percent of Ferrari, with the remaining 10 percent held by Piero Ferrari. FCA plans to offer 17,175,000 shares, or about nine percent of Ferrari's common stock, to institutional and private investors for between US$48 and US$52 ($66 and $71) per share.
One percent of the sueprcar marque's new common stock will be offered to the float's underwriters. It's understood that Piero Ferrari will retain his family's stake in the supercar maker.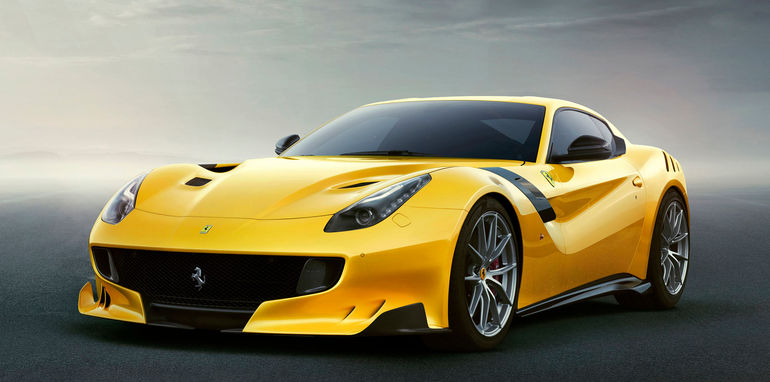 After the float is completed, either later this year or early next year, Fiat Chrysler will then distribute its remaining 80 percent stake in Ferrari to its own shareholders.
Ferrari's shares will be listed on the New York Stock Exchange under the ticker symbol RACE. Reports indicate that FCA won't dual-list Ferrari on another stock exchange.
As we revealed earlier this year, the Agnelli and Ferrari families will control over 50 percent of Ferrari's voting stock, as both parties are eligible for preferential voting shares as they are classified as "long term investors".
The float will raise between $1.2 billion and $1.3 billion, which Fiat Chrysler will reportedly invest in funding development programmes for its vast array of more mainstream brands, stretching from Fiat, Chrysler, Dodge, Jeep and Ram at the mass market end through to Alfa Romeo and Maserati in the luxury sector.
By Derek Fung, CarAdvice.com.au • 14/10/2015