Lamborghini biopic confirmed
Supercar rivalry moving to silver screen
The rivalry between Italy's two most famous supercar companies has been going since the earliest days of both, with one-time fan Ferruccio Lamborghini planting the seeds before Enzo Ferrari had even heard of him.
You might know the story: Ferruccio Lamborghini, a former mechanic in the Italian Royal Air Force, addresses his displeasure over Ferrari build quality and customer service by launching his own rival sports car business.
Now, 42 years since financial troubles and disenchantment moved him to leave his namesake company, and 23 years since his at 76 years of age, the story of Ferruccio Lamborghini's life is bound for the big screen.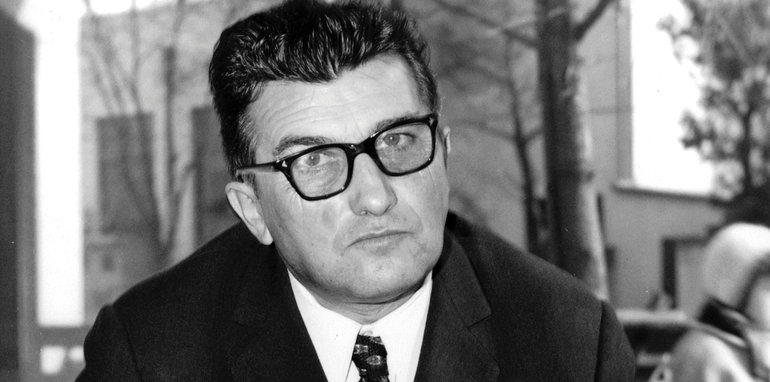 In news that follows the announcement of not one but two Enzo Ferrari biopics, production company AMBI Group has announced that it will develop a film based on the Lamborghini founder's life.
For now, the project has the working title "Lamborghini – The Legend", and the studio has confirmed its story will begin with the Italian industrialist's life from the launch of his tractor business at the end of World War II.
"Ferruccio Lamborghini was a pioneering businessman who brought honor to Italy and helped raise worldwide awareness for not just cars, but all products made in Italy," AMBI Group's Andrea Iervolino said.
"He started from scratch, relying only on his great passion and an unbridled desire to succeed in life – a desire he fulfilled."
Lamborghini's son Tonino has signed on as a consultant, but a director and cast are still to be announced.
By Mike Stevens, CarAdvice.com.au • 12/01/2016