Are Hyundai and Google teaming up?
Hyundai Motor's president, Jeong Jin Haeng, has confirmed that the Korean automaker and Google are currently in collaboration discussions, but refused to elaborate further.
In an interview with Bloomberg, which took place after a meeting between the ministry of trade and local car makers, Jeong said that Hyundai and the tech giant had common areas that could result in cooperation.
Despite speculation amongst analysts and pundits, he refused confirm if the areas of interest included self-driving technology. Unlike some other major automakers, such as Ford, GM and Nissan, Hyundai has yet to announce any major efforts in developing autonomous vehicles.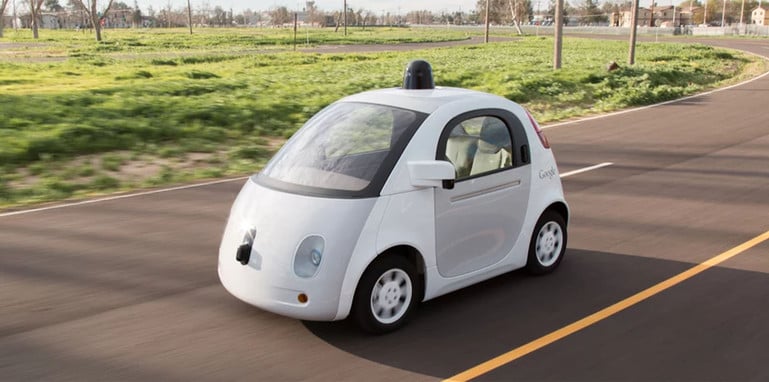 Above: Google self-driving vehicle.
If Hyundai and Google do work together on autonomous vehicle technology, the path may be smoothed by the fact that the former head of Hyundai USA, John Krafcik, is now the head of Google's self-driving car project.
It's unknown at this stage what type of autonomous vehicle collaboration the two companies might engage in.
In May, Google and Fiat Chrysler announced a deal that would see the two companies jointly develop a self-driving version of the new Chrysler Pacifica people mover.
At present, the two companies plan on making 100 self-driving Pacificas that will join Google's autonomous vehicle test fleet.
By Derek Fung, CarAdvice.com.au • 19/08/2016