Lexus NZ recall for overactive pre-collision system
Lexus Australia and NZ have issued a recall notice for its ES350 petrol and ES300h hybrid sedans, over concerns that its pre-collision safety systems may not function correctly.
The luxury carmaker reports that in both cars, the system's sensors may interpret steel expansion joints or plates in the road as an object to be avoided.
The overly sensitive system may then sound a warning alert, and may also apply the brakes as it is designed to do in a genuine accident situation.
The company says that unexpected braking "when no impending collision object is present" could increase the risk of an accident.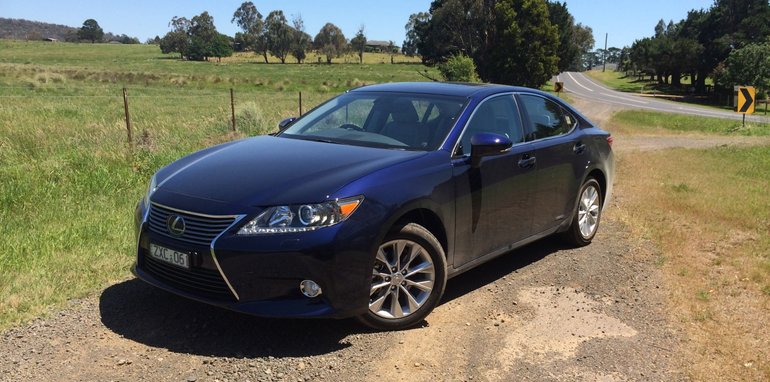 Lexus New Zealand says 91 vehicles are affected locally, but don't have any details yet on any used imports that are involved.
By Mike Stevens/Driven • 13/11/2015