Meet the all-new Mitsi hybrid RX-PHEV
High efficiency, low emissions key to light SUV's success
Mitsubishi's Concept XR-PHEV II will make its global debut at the Geneva motor show next week.
The Concept XR-PHEV II is a small SUV powered by a new plug-in hybrid EV (PHEV) system.
It follows on from the Outlander PHEV which went on sale in New Zealand last year.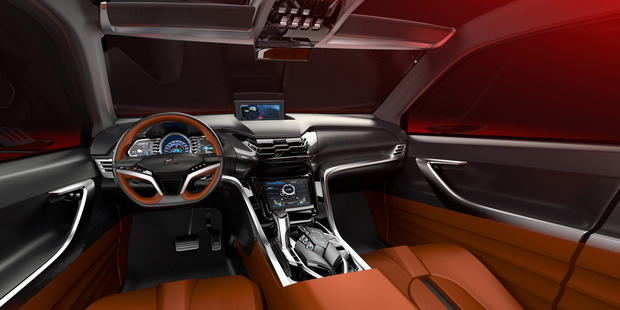 Mitsubishi XR-PHEV II concept
The PHEV system in the Mitsubishi Concept XR-PHEV II is a lightweight, compact and high-efficiency front-engine, front-drive system ideal for a compact SUV.
The system is estimated to achieve CO2 emissions of below 40g/km - among the lowest of any PHEV - while powered by a 120kW electric motor.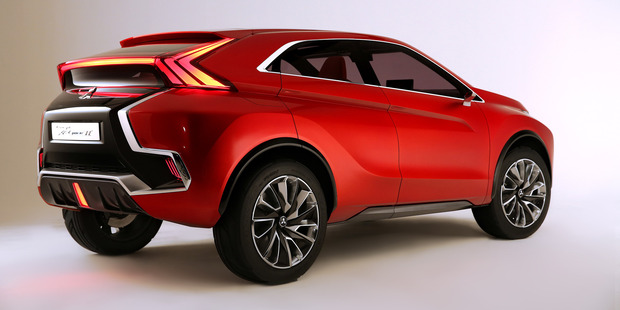 Mitsubishi XR-PHEV II concept