Production ends for BMW Z4
The last BMW Z4 has rolled off the production line, marking the end of a two-generation, 14-year run for the Bavarian two-seater sports car.
German publication BimmerToday reports the last Z4 rolled out of the factory on August 22. Previously, the company had confirmed production would end sometime this month.
With the imminent arrival of the now well-reported BMW-Toyota collaborative sports car, the writing has been on the wall for the Z4 for quite some time.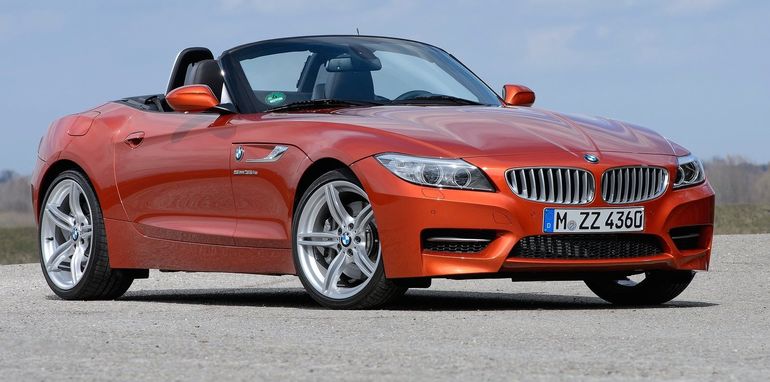 Pitched as a competitor to the likes of the Audi TT, Porsche Boxter, and Mercedes-Benz SLK (soon-to-be SLC), the BMW Z4 never matched the popularity of its rivals – though it offers a significantly lower entry point, currently starting at $64,900 plus on-roads for the base sDrive20i.
By comparison, the Mercedes-Benz SLK200 kicks off at $87,200, while the Audi TT starts at a more competitive $73,950 plus on-road costs. The new Porsche 718 Boxter is nearly twice as much, a $112,800 proposition.
The current E89 BMW Z4 was first introduced in 2009, while the original 'E85' Z4 roadster commenced production in 2002.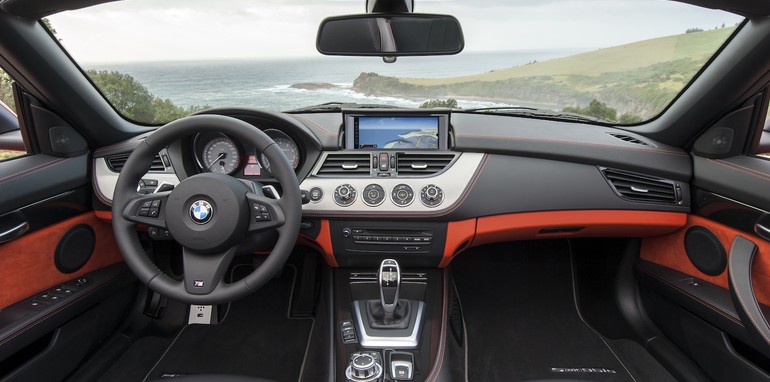 Part of the mid-life update was a folding metal roof, replacing the original's fabric lid. BMW introduced the 'N20' 2.0-litre turbocharged four-cylinder powerplant in two different tunes as part of a 2011 refresh.
A highlight during the model's 14-year history is the first-generation Z4 M performance version that was produced between 2006 and 2008.
Featuring the 3.2-litre naturally aspirated inline six-cylinder engine from the 'E46' M3, the Z4 M produced 252kW of power and could sprint from 0-100km/h in just 4.7 seconds – quicker than the Porsche Boxter S and Cayman S twins.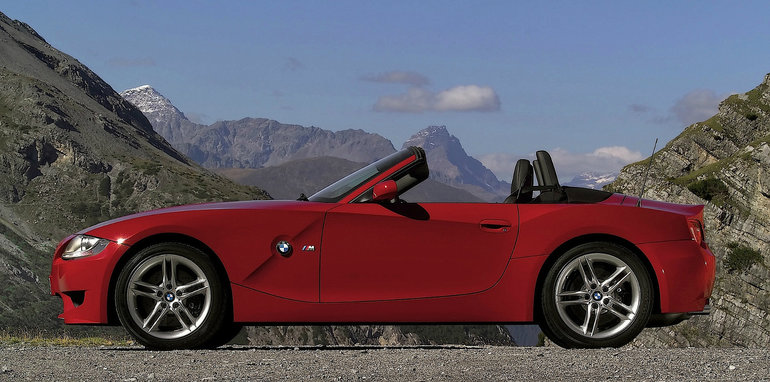 'Z5' replacement
It's no secret that BMW and Toyota have been co-developing sports cars, however, very few concrete details of both models have come to light other than prototypes that have been spied recently.

The BMW is expected to be called the 'Z5' and should make its debut sometime late next year ahead of the Toyota version's arrival in 2018 – which is widely tipped to revive the Supra nameplate.
Reports suggest the Z5 will be larger and more upmarket than the Z4, powered by a selection of turbocharged four- and six-cylinder engines.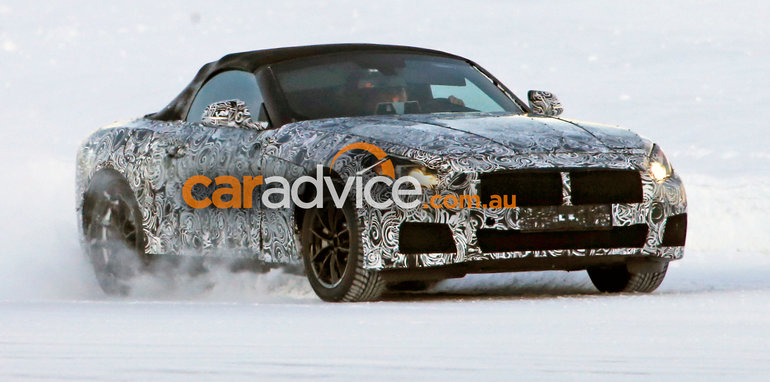 Power will be sent to the ground via the rear wheels, though an xDrive all-wheel drive option could also be on the cards.
With the Z4 out of production, BMW has left itself without a competitor to the facelifted and re-named Mercedes-Benz SLC, which launches locally  later this year, nor the recently-released Audi TT or Porsche 718 Boxster until the next-generation sports car hits showrooms – likely to be sometime in 2018.
Guten tag, BMW Z4, you will be missed.
- James Wong, caradvice.com.au
By James Wong, caradvice.com.au • 30/08/2016
Tags