Toyota pulls ad featuring animals celebrating their own deaths
Slammed Toyota campaign pulled from the airwaves
Toyota New Zealand has stopped screening a TV advertisement in which animals look forward to their deaths at the hands of hunters if it means they can ride on the back of a Hilux.
The company faced backlash on social media following the commercial.
Toyota New Zealand managing director and chief executive officer Alistair Davis said the decision to cut the ad reflected feedback from members of the public that it had "unintentionally offended".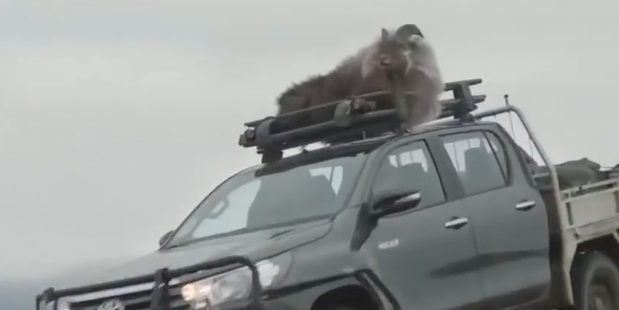 Picture / Toyota
"We apologise unreservedly for any offence we have caused," he said in a statement on the company's website.
"We've listened and we'll stop screening the ad.
"The public and in particular Toyota's customers are the cornerstone of our business and we've been closely monitoring the ad's response and felt the groundswell of detractors was growing."
The animals portrayed in the advertisement were regularly and sustainably hunted and fished except for the possum, which was a familiar pest, the statement read.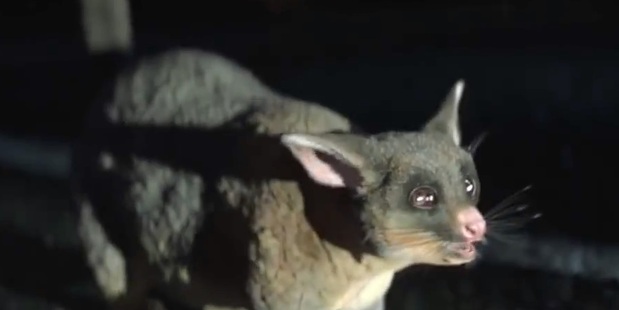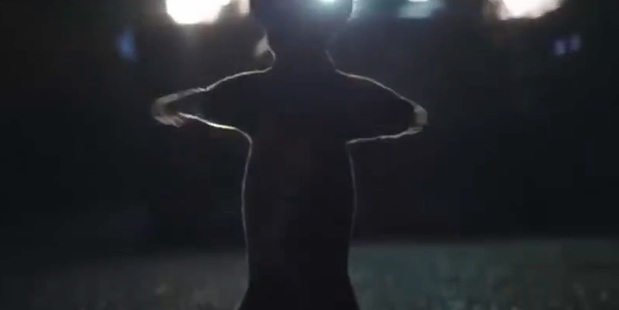 The ad features a possum 'embracing its destiny'. Pictures / Toyota
Toyota was committed to the protection of the environment and wildlife and had ongoing partnerships with several organisations in New Zealand to work towards a sustainable future.
"We've taken their feedback seriously and appreciate the frankness in which our critics have disclosed their comments to us," Mr Davis said.
"The audience we were hoping to positively engage with this story is unlikely in our view to share the opinions of those we have offended, and are likely to see the ad as being a computer generated exaggeration of real life meant to be amusing rather than shocking.
"That was unquestionably how we envisioned the advertisement being received.
"However, some viewers are genuinely worried about the message the advertisement sends, and so for that reason we have decided to stop screening it."
The statement said that Toyota had a history of using animals in amusing situations as part of its advertising campaigns and the company always ensures its ads were filmed responsibly.
- NZ Herald